In this blog post, I will talk about what gadgets to bring when traveling.
Universal Travel Adapter
This gadget is one of the most important travel accessories. When travelling abroad choose a universal travel adapter that has USB ports to charge your tablet and smartphone.
It also helps to have a travel adapter that includes different plug types such as A, B, C, or D, so you can use it in any country.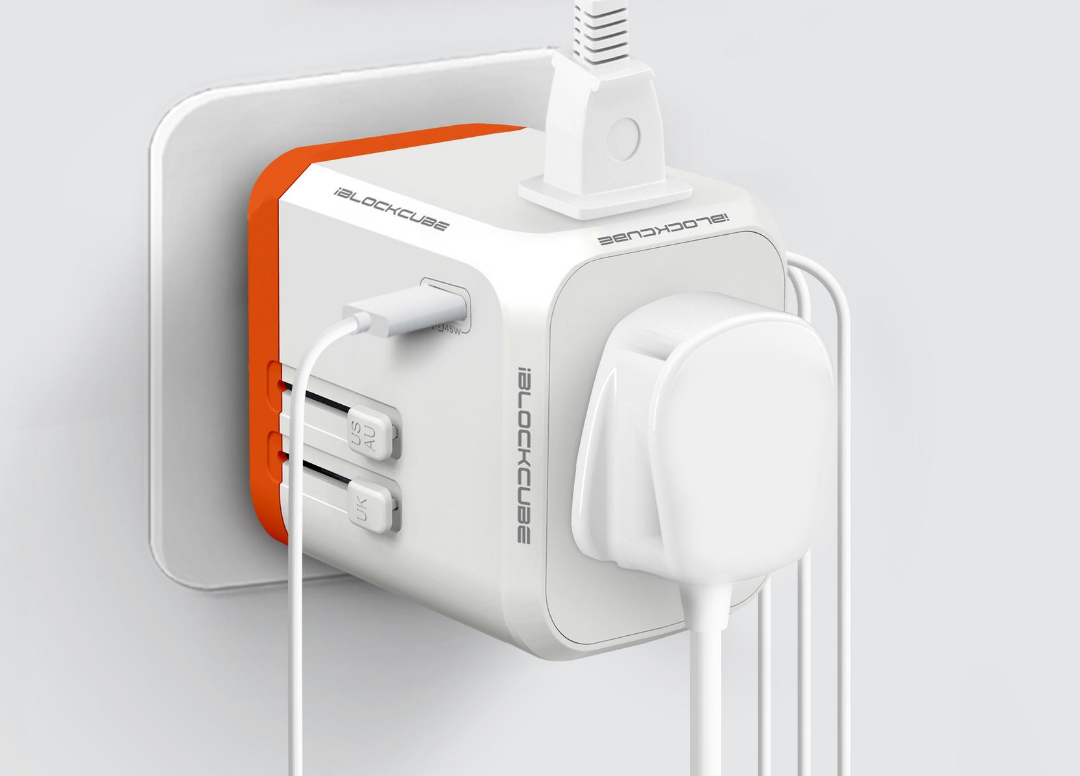 This gadget will be especially helpful if they do not have many outlets available near where you plan on working or sitting during your visit (office). The most important thing about this type of accessory is that it has a high current port that can provide the exact current for your different devices.
Portable Phone Charger
This travel accessory is a must-have for any gadget lover. It's light, easy to store and charges your phone at the same speed as when you are home.
The only downside with this charger is that it does not charge iPads or tablets- so if this will be your main charging device then I would recommend getting two of them to cover all bases.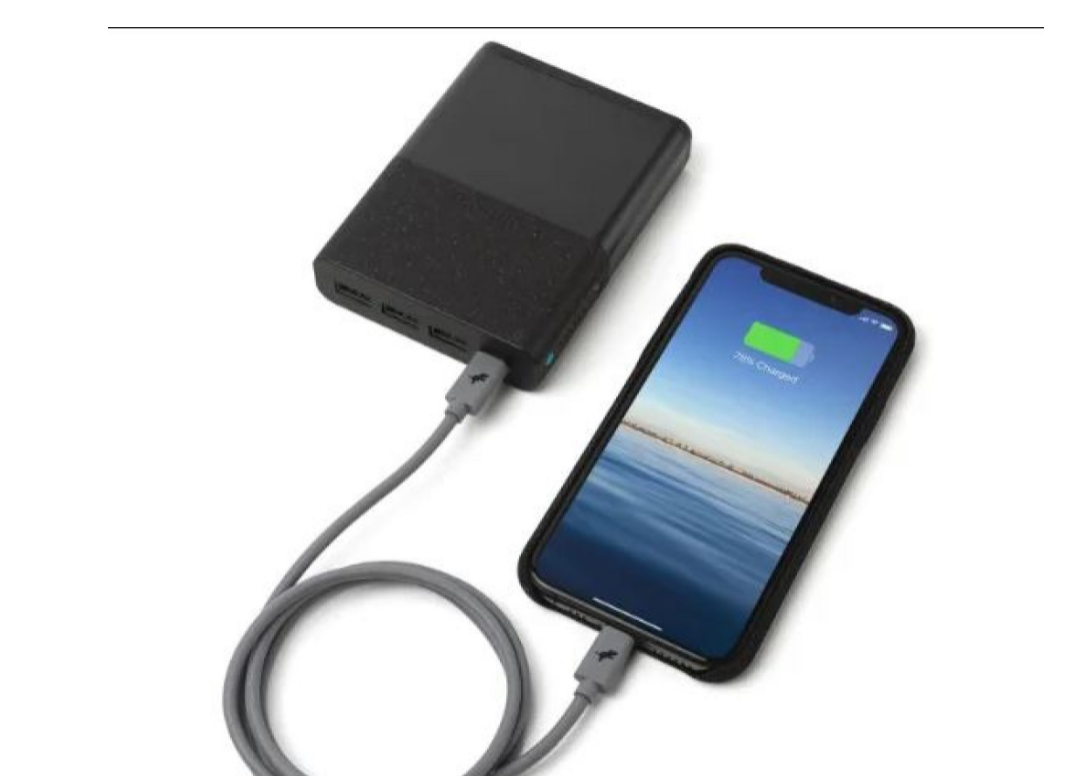 Weatherproof phone case
There is nothing worse than dropping your phone in the sand, or on a wet surface and having to deal with a ruined device. Weatherproof phone cases are an excellent solution for this problem because they protect against water damage and dirt. They also come with many color options, so you can sound one that suits your style best!
Mobile Hotspot
This gadget is a must-have when traveling with friends. It gives you the ability to share your internet connection with up to five devices at once, and it's very cheap in comparison to other travel accessories.
Mobile hotspots also have data plans, so if this will be something that you need then I would recommend buying one before going on vacation or booking an international flight- because making changes afterward can become costly!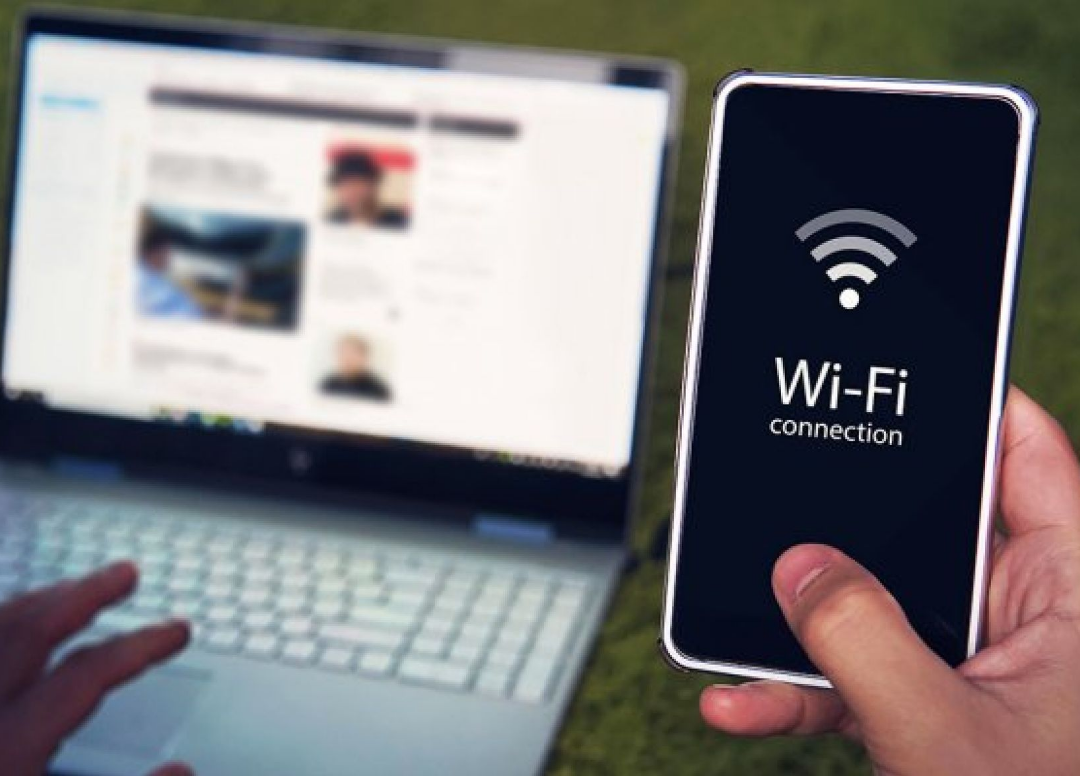 The downside of having a mobile hotspot is that they are not suitable for everyone since some people may find them too expensive, heavy, or simply just unnecessary for their trip. So think about what kind of traveler you are before investing in this accessory.
Noise-Canceling Headphones
Noise-canceling headphones are an excellent travel accessory for those looking to get some peace and quiet. They are the perfect companion when you need a little silence while traveling- be it on public transport, on airplanes, or even at work! Noise-canceling headphones are also great if you want to focus better on your reading material and avoid distractions such as conversations from other passengers.
When purchasing a noise-canceling headphone you must take into consideration the type of noise-canceling technology (i.e- whether it is active or passive). If you would like to know more about this, I recommend reading our blog post on Noise Cancelling Headphones.
Solar Charger
Solar chargers are a must-have for any traveler. They allow you to charge your USB devices while exploring new locations without the use of electrical outlets or having to worry about purchasing electricity cards.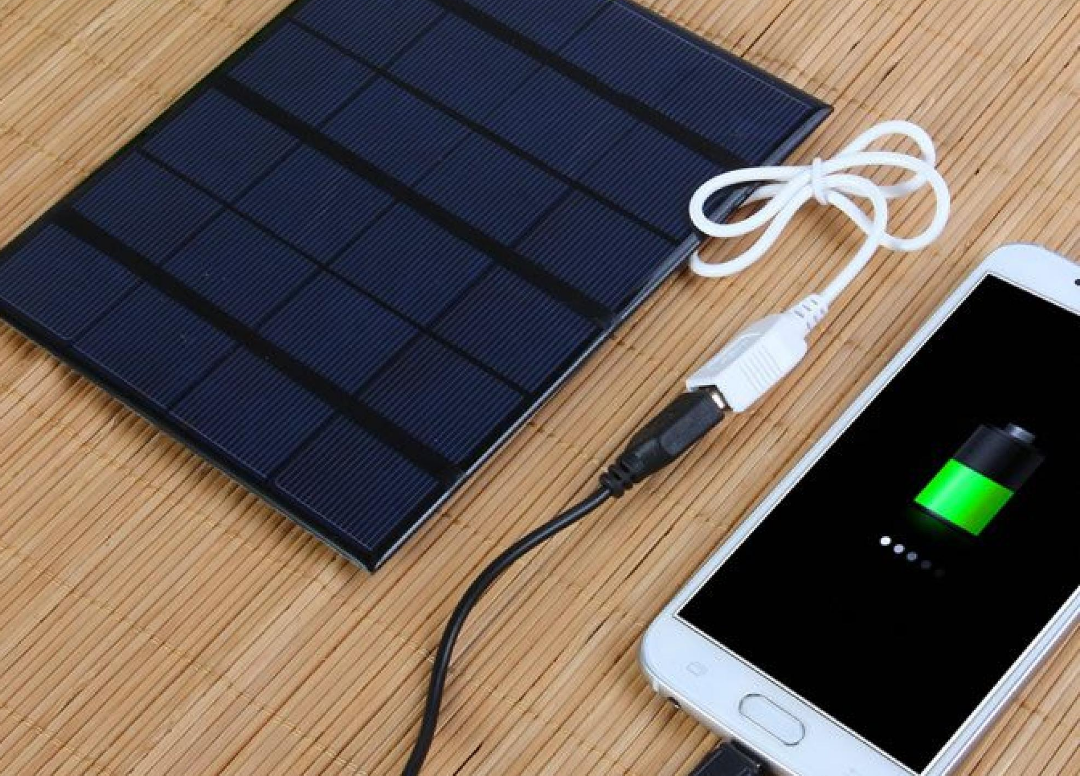 However, solar chargers do not work well if it is cloudy out because they need direct sunlight to function properly and provide power. So make sure that this accessory will be useful on your trip before investing money into one!
Flash Drive
A flash drive is a must-have for any traveler looking to save files and documents while on the go. They are easy to store, lightweight and can be used with multiple devices such as your computer, laptop, or mobile phone.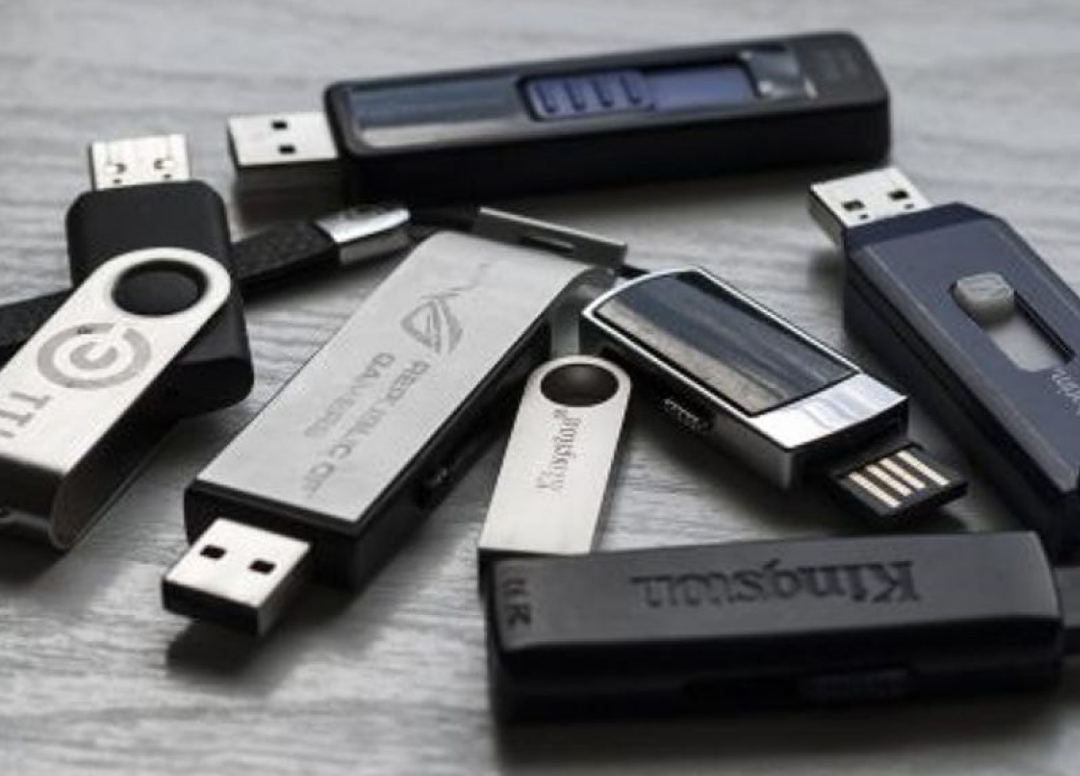 The only downside of this accessory is that they do not allow you to share files with someone else in real-time unless you both have one too, so if traveling with friends then make sure everyone has their own!
Neck pillow with built-in cellphone holder
This is a fantastic travel accessory for any long-distance traveler. It comes with a built-in phone holder just like the Unravel Tech Cushion, which means you don't have to worry about dropping your device while attempting to sleep on airplanes or trains. They are also easy to store and lightweight, making them perfect for packing!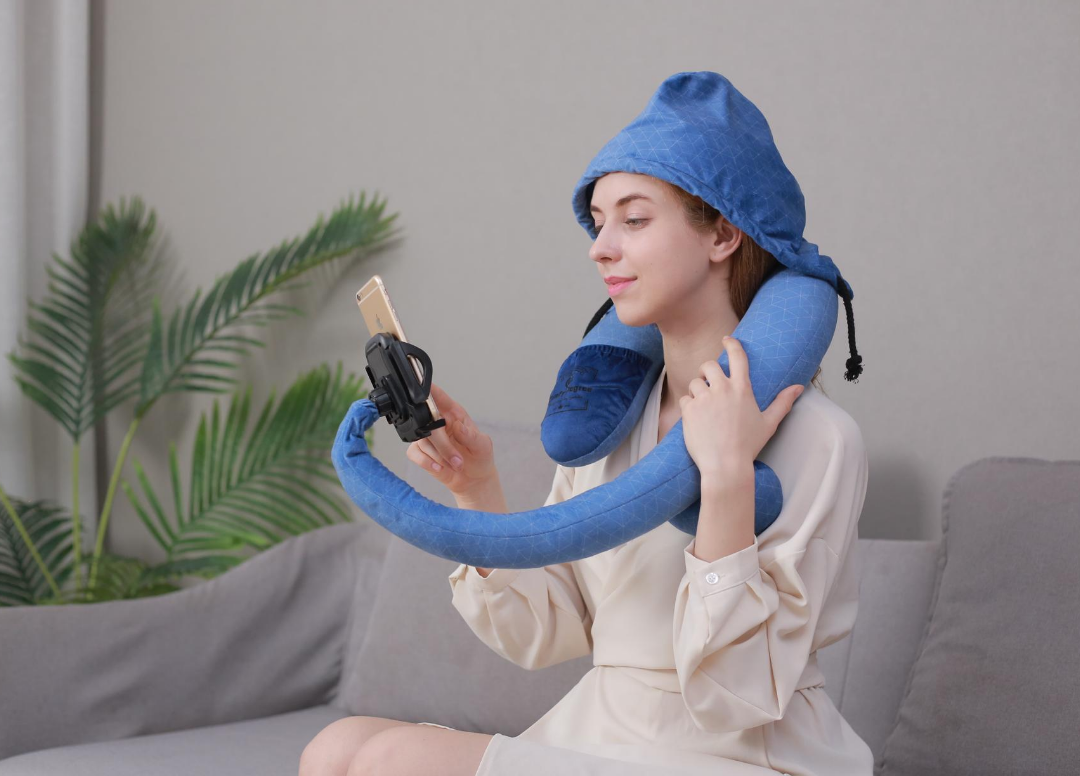 Tablet
Tablets are a great travel accessory for those who need to do work on the go. They allow you to type up any new blog post, check your emails, or read through documents without having to worry about getting distracted by notifications from social media apps such as Facebook and Instagram! Tablets also come in different sizes so if this will be something that you need then I would recommend investing in one before going on vacation- because making changes afterward can become costly!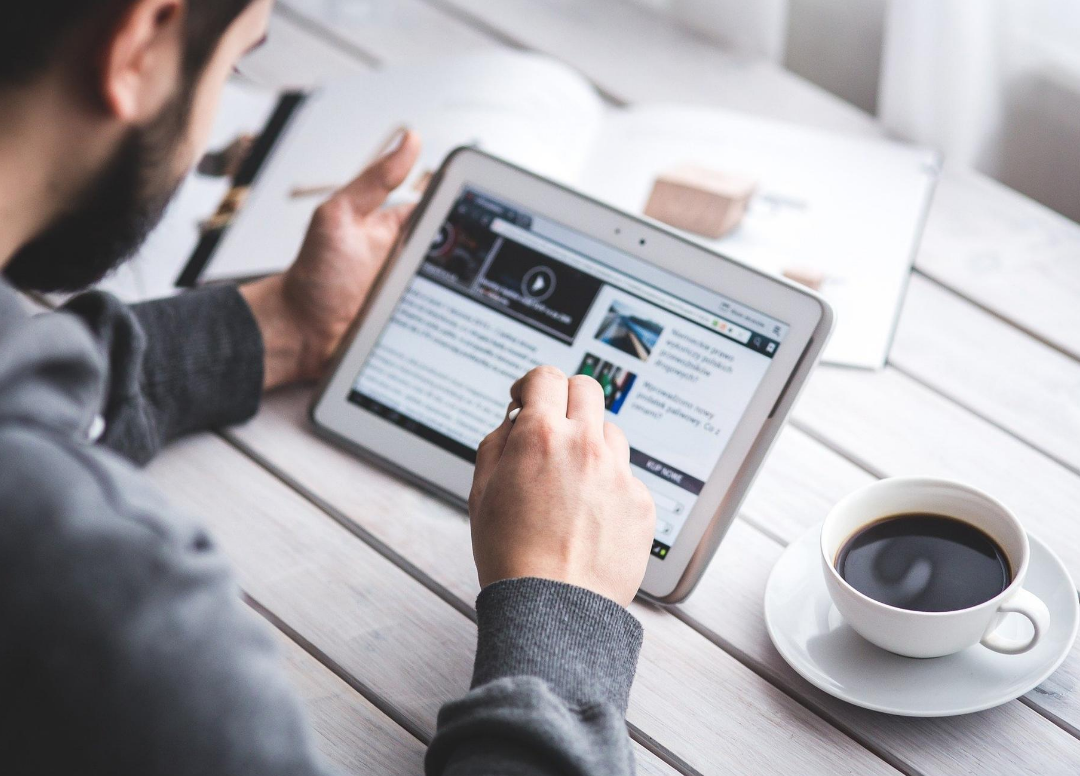 All of these gadgets make excellent travel accessories, but it is important not to invest too much money into them beforehand since they may end up being unnecessary or impractical for your trip. So think about what kind of traveler you are before deciding which product will suit your needs best